Location & Contact
Welles-Turner
Memorial Library
2407 Main Street
Glastonbury, CT 06033

GET DIRECTIONS
Main
Lending
Reference
Children
860-652-7719
860-652-7719
860-652-7720
860-652-7718
---
Hours
Mon, Tue, Thu 9am-9pm
Wed 12pm-9pm
Fri 9am-6pm | Sat 9am-5pm
Sun 1pm-5pm
(Closed Sun, mid-May – Labor Day)


Children
Welcome! We are proud to be a part of your child's literacy and learning experiences. We offer a variety of materials, programs and services for children from birth through grade 6. We strive to encourage and enhance a life-long love of reading and learning. We hope you'll spend some time browsing our links and reading about all that we have to offer. Most importantly, we hope you will visit us often.

Upcoming Events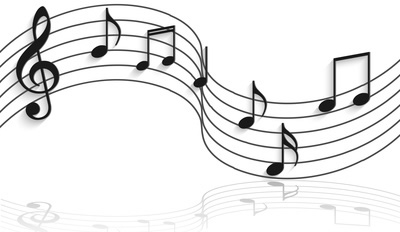 The Sound of Science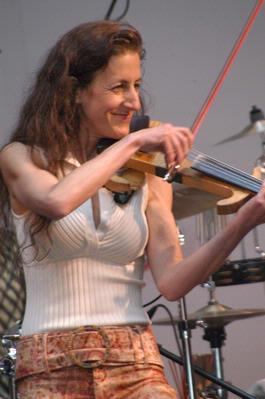 Who: Families with
children ages 5 & up
When: Thursday, July 27, 2017
Time: 10:30am
Place: Friends Room
Caryn Lin presents "Bach 2 Rock: The Science of Sound" with her five-string electric violin. This multi-media presentation transforms sound as you journey from Bach to today's techno-wonders. Three-dimensional sound waves become visible, bringing music to life before your EYES and ears. No registration needed.
Firehouse Storytime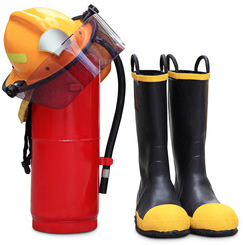 Who: Children of all ages
When: Wednesday, August 9, 2017
Time: 10am
Place: Fire Company #4
Enjoy stories and activities, then check out the trucks and learn about the firefighters' gear. Meet us at Fire Company #4 located at 1247 Manchester Road (corner of Hebron Avenue and Manchester Road). No registration needed.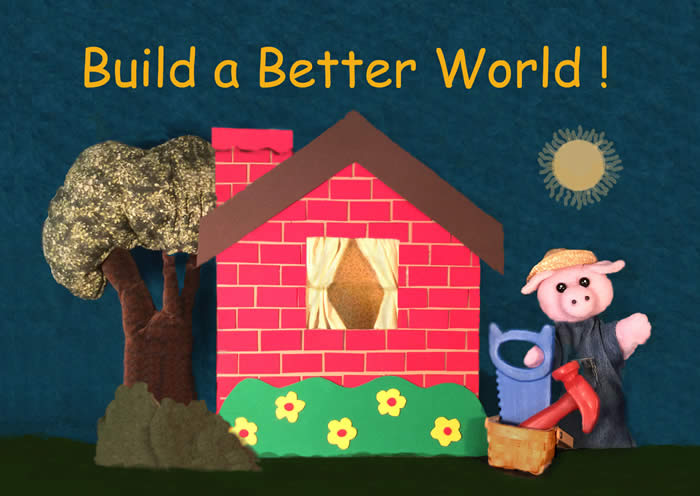 Sparky's Puppets
Who: Families with children of all ages
When: Monday, August 14, 2017
Time: 11am
Place: Friends Room
Enter the construction zone! Sparky's Puppets will perform "Build A Better World," featuring a new take on the classic tales: "The Three Little Pigs," "The Three Billy Goats Gruff" and "The Fisherman & His Wife." No registration needed.
Reading Celebration ~ Summer Finale
Who: Children's Summer Reading Club participants
When: Thursday, August 17, 2017
Time: 2:30-4pm
Place: Library's Front Lawn
Celebrate a summer of reading with activities and ice cream for all ages on the front lawn of the library (in the Friends' Room if it rains). Wear your T-shirt!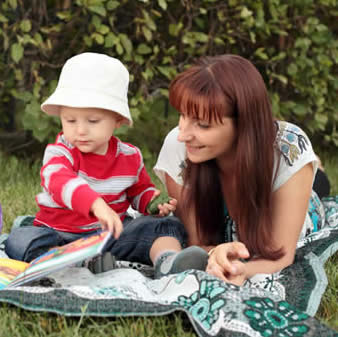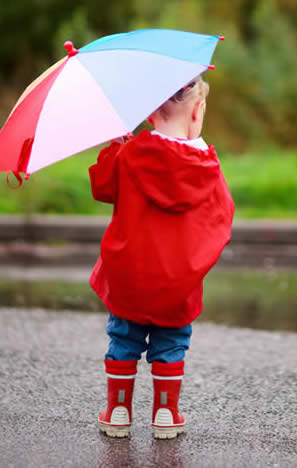 Rain-or-Shine Storytime
Who: Families with children ages 6 & under
When: Thursdays, June 22-August 10, 2017
Time: 10:30-11am
Place: Children's Courtyard
A drop-in storytime will be held in the Children's Department courtyard if the weather allows, indoors if it doesn't. Bring a blanket to use outside. No registration needed.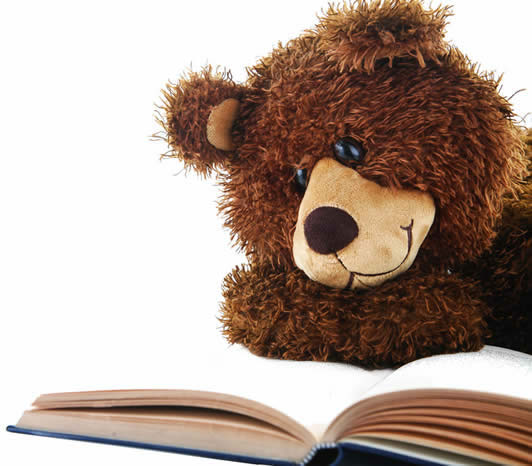 Bedtime Stories
Who: Families with children ages 2-6
When: Mondays through August 14, 2017
Time: 6:30-7pm
Place: Children's Story Room
Put on your PJs, grab your teddy bear and settle down for a half-hour of stories. No registration needed.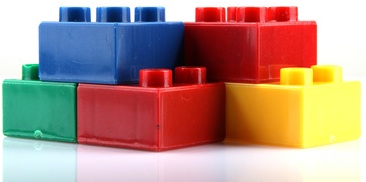 Books & Bricks
Who: Children entering grades 1-6
When: Tuesdays through August 15, 2017
Time: 10-11:15am
Place: Friends Room
Listen to a story and design your own creation based on the selected theme. Plenty of LEGO® building bricks will be provided. Choose two dates; sign up for other dates the Wednesday before if space is available. Registration begins June 13 for residents; June 16 nonresidents.
For all library events, see the CALENDAR.
Images on this page subject to copyright; used with permission.