Location & Contact
Welles-Turner
Memorial Library
2407 Main Street
Glastonbury, CT 06033

GET DIRECTIONS
Main
Lending
Reference
Children
860-652-7719
860-652-7719
860-652-7720
860-652-7718
---
Hours
Mon, Tue, Thu 9am-9pm
Wed 12pm-9pm
Fri 9am-6pm | Sat 9am-5pm
Sun 1pm-5pm
(Closed Sun, mid-May – Labor Day)


Children
Welcome! We are proud to be a part of your child's literacy and learning experiences. We offer a variety of materials, programs and services for children from birth through grade 6. We strive to encourage and enhance a life-long love of reading and learning. We hope you'll spend some time browsing our links and reading about all that we have to offer. Most importantly, we hope you will visit us often.

Upcoming Events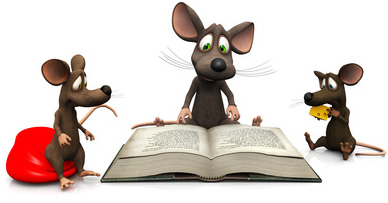 Fall Storytimes
Young children notice the excitement of the "big" kids heading off to start a new school year, so come to the library for literacy fun that is just for them. The six-week Fall Storytime session for children ages birth through five will run from September 25 to November 3. Each storytime is planned based on the age of the children and includes stories, rhymes, songs, flannel board activities and movement. Complete information is available here. Registration will take place September 7-12.
Book Bunch
Who: Children ages 3-5
When: Mondays, September 25 through October 30, 2017
Time: 1:30-2pm
Place: Children's Story Room
This 30-minute drop-in program is offered for children ages 3-5 who are not able to attend the registered session in the morning. Children will enjoy stories, rhymes, flannel board activities and songs that develop pre-reading skills. Children should be comfortable attending without an adult. No registration required.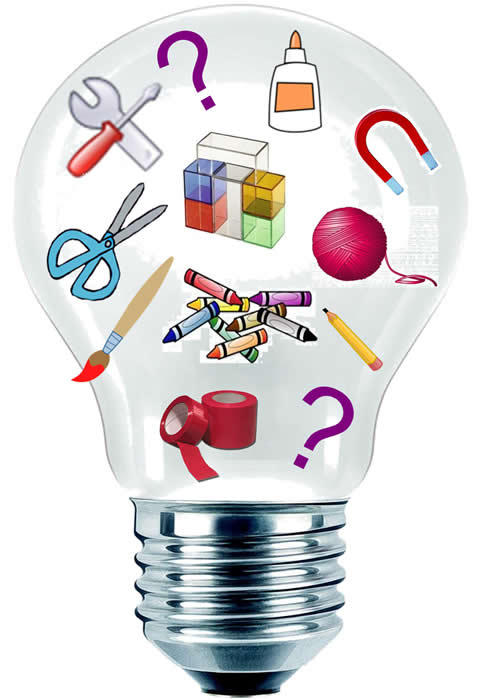 Tinkerlab
Who: For children and their adults
When: Fridays, September 15 through December 15, 2017
Time: 10:30am-12noon
Place: Children's Story Room
Friday mornings in the Children's Department are set aside as a time for toddlers and preschoolers to explore literacy, art, science and math with their caregivers. Stations are set up for little ones to learn at their own pace as they play. Adults must stay and participate with their children. This is a drop-in program ~ no registration is needed.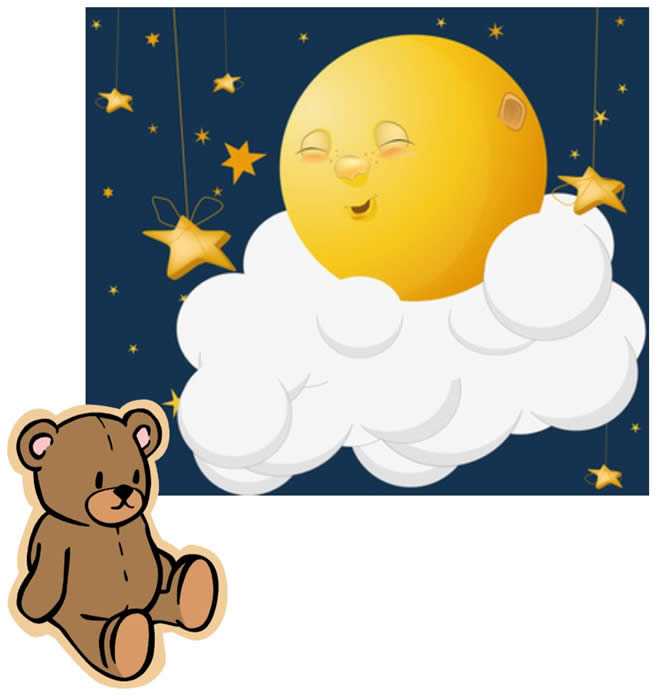 Bedtime Stories
Who: Families with children ages 6 & under
When: Tuesdays, September 26, 2017 through October 24, 2017
Time: 6:30-7pm
Place: Children's Story Room
Come to the library in your pajamas and enjoy some stories, rhymes and songs with Miss Meg. No registration is needed. Themes: • September 26 ~ Busy Squirrels • October 3 ~ Leaves and Trees • October 10 ~ Apples and Pumpkins • October 17 ~ Cats and Dogs • October 24 ~ Happy Ghosties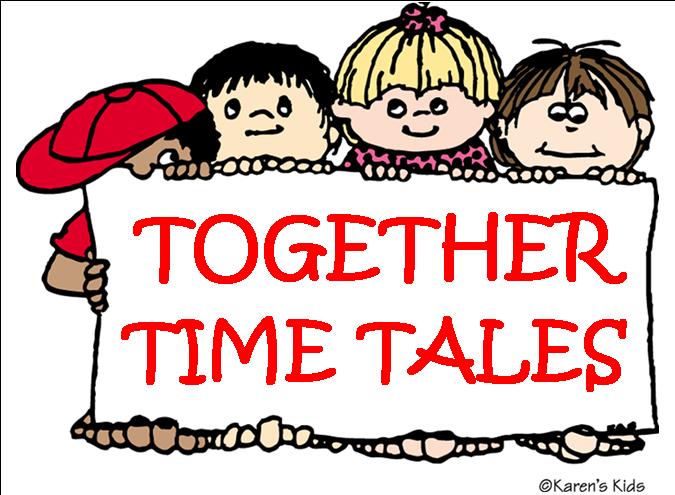 Together Time Tales
Who: Families with children ages 6 & under
When: Saturday, October 21
Time: 10-10:30am
Place: Children's Story Room
Everyone is invited to put down the technology and fully participate in this family-oriented storytime that is fun for young and old. A simple craft will follow each themed storytime. Together Time Tales is offered the third Saturday of the month through May 2018. No registration is needed.
For all library events, see the CALENDAR.
Images on this page subject to copyright; used with permission.