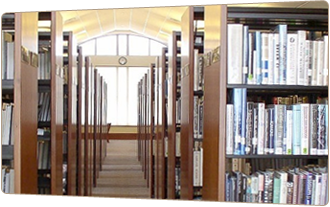 Location & Contact
Welles-Turner
Memorial Library
2407 Main Street
Glastonbury, CT 06033

GET DIRECTIONS
Main
Lending
Reference
Children
860-652-7719
860-652-7719
860-652-7720
860-652-7718
---
Hours
Mon, Tue, Thu 9am-9pm | Wed 12pm-9pm
Fri 9am-6pm | Sat 9am-5pm | Sun 1pm-5pm
(Closed Sundays, mid-May – Labor Day)
---

News, Events & Calendar
Let's "Build a Better World!"

The library's Summer Reading Program for children, teens and adults runs through August 19. To register, please select one of the following links:

Who: Teens entering grades 7-12
When: Wednesday, July 26, 2017
Time: 3:30pm
Place: Friends Room
MORE

Who: Families with children ages 5 & up
When: Thursday, July 27, 2017
Time: 10:30am
Place: Friends Room
MORE

Who: Teens entering grades 7-12
When: Friday, July 28, 2017
Time: 6:30pm
Place: Friends Room
MORE
Don't Let Libraries Be Left Out!

The Governor's Executive Order Resource Allocation Plan Fiscal Year 2018, the budget that the State is currently operating under, reduces the State Library budget by another 18%, eliminating funding for the Connecticut Library Consortium and cutting the funding for researchIT, the statewide digital library, in half. Please write, call or meet with your legislators NOW and urge them to vote for a budget that ... MORE

Interlibrary Delivery Service

We regret that, due to cutbacks at the state level, the State Library's delivery system is unable to guarantee delivery of requested materials.

We want to help! We can place holds on our own items or take purchase requests.

If you have any questions don't hesitate to contact us via phone at 860-652-7720, or email barbara.bailey@glastonbury-ct.gov.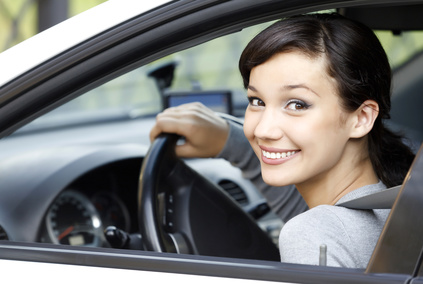 You've dreamed about getting your driver's license, and now your permit exam is coming up. Did you know that you can find free practice tests online? The library has partnered with driving-tests.org, a company dedicated to driver safety and education, to offer free permit practice tests and materials based on the Connecticut Department of Motor Vehicles manuals. It also includes practices tests and manuals for the Commercial Driver License (CDL) and for motorcycle riders.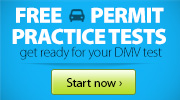 This program may be used on any computer or device and is accessed through the library's web page: www.wtmlib.info > Internet Resources > Databases > driving.tests.org. For more information, contact the Reference Department at 860-652-7720.
By the way, need some tips for navigating the town's new roundabout at Hebron Avenue and New London Turnpike? See page 37 of the Connecticut Driver's Manual. Also, check the Town of Glastonbury web site frequently for updates concerning the project.

Images on this page subject to copyright; used here with permission.